Let's Go Brandon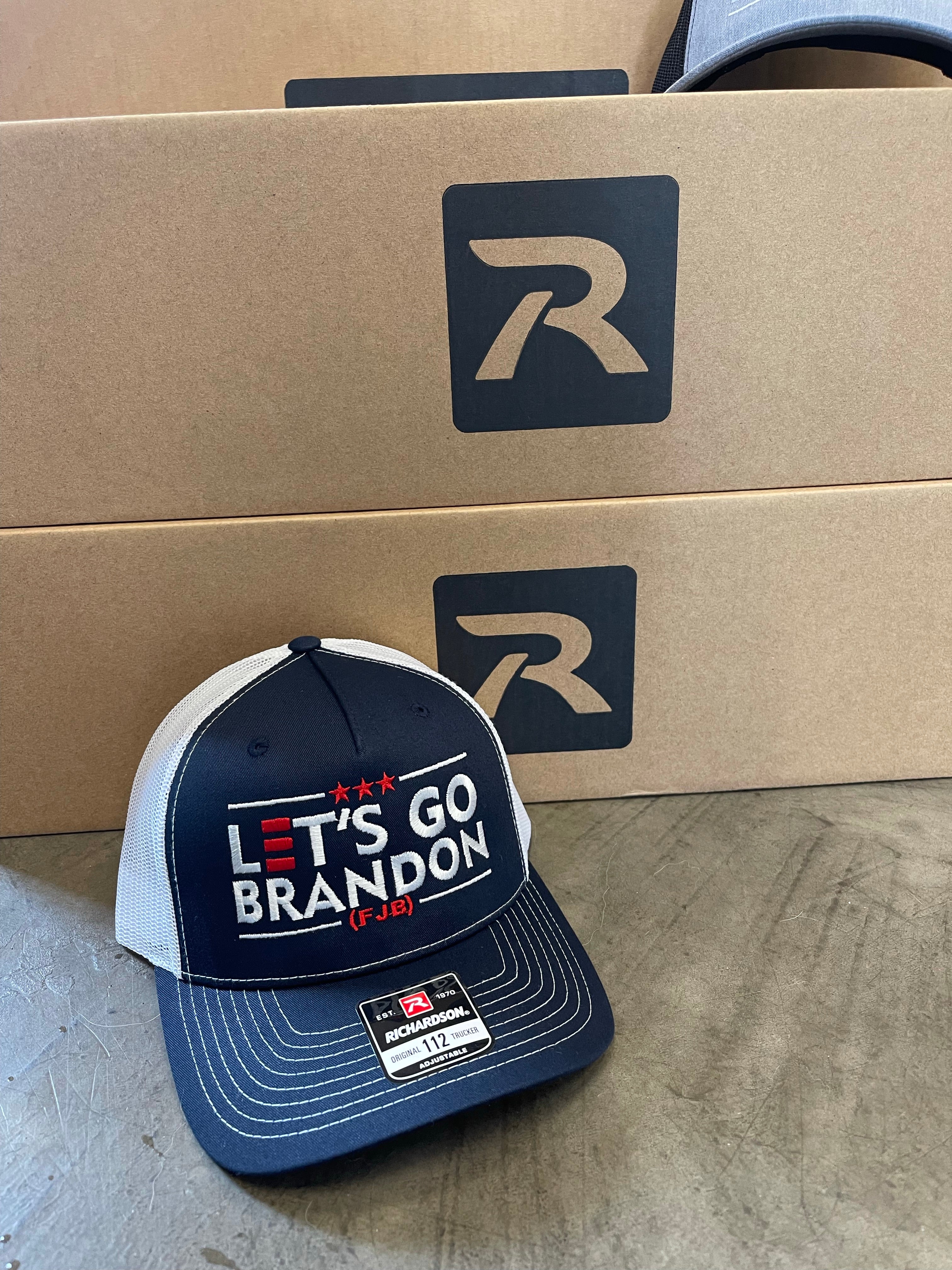 Designer: Willow Stitch, LLC
What a great way to support your favorite NASCAR driver! We are offering 4 different styles!
Navy/White Mesh
Charcoal/White
Ladies version in Sky Blue
And a new Black Friday/Small Business Saturday/Cyber Monday addition in Habitat/Brown! Soon to be delivered, featured is a mock up of the logo in Tan/Red!
Products are limited to inventory! Richardson is backordered on most hats but we have many to offer in these styles and colors!
**Local Peeps! To avoid shipping, chose In Store Local pickup at checkout! Shipping charges apply to all other orders!